Our financial planning helps you to develop, manage
and strengthen your mindset and behaviors around your wealth.
Money doesn't have to be stressful, and through our guidance,
your family can learn to love your finances for generations to come.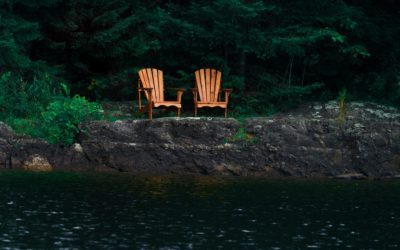 We've been living in some pretty strange times during the past six months. It's likely that 2020 has changed your life in some significant ways and it's easy to start having doomsday thoughts about what this means for your retirement. Those at all stages of their...
read more