Our financial planning helps you to develop, manage
and strengthen your mindset and behaviors around your wealth.
Money doesn't have to be stressful, and through our guidance,
your family can learn to love your finances for generations to come.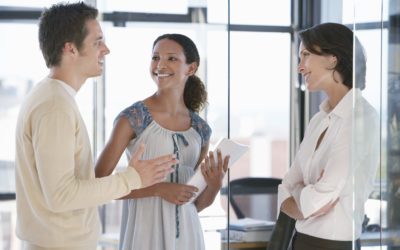 Does your advisor use the "f" word? You've probably heard the "f" word many times, but the "f" word I'm talking about probably isn't the one you were expecting. I'm referring to the word "fiduciary", and it's key to your relationship with your financial advisor....
read more