Our financial planning helps you to develop, manage
and strengthen your mindset and behaviors around your wealth.
Money doesn't have to be stressful, and through our guidance,
your family can learn to love your finances for generations to come.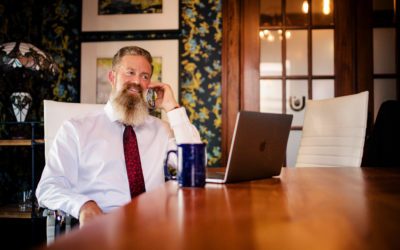 Are you worried about the continuing pandemic, the next election, the prices of gas, or the downturn in the markets? Though there will always be problems like this in the world (I call it the 'apocalypse du jour' scenario), it's still easy to get stressed about what's...
read more