Our financial planning helps you to develop, manage
and strengthen your mindset and behaviors around your wealth.
Money doesn't have to be stressful, and through our guidance,
your family can learn to love your finances for generations to come.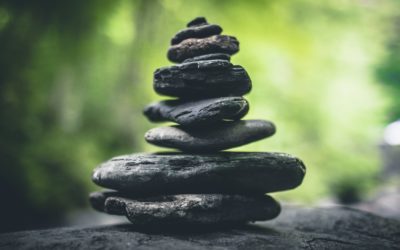 When it comes to turbulent economies, few can compare to what we've been experiencing in the past few months. When the economy is uncertain and the markets are all over the place, it can be very easy for investors to get stressed and make decisions that aren't right...
read more