Our financial planning helps you to develop, manage
and strengthen your mindset and behaviors around your wealth.
Money doesn't have to be stressful, and through our guidance,
your family can learn to love your finances for generations to come.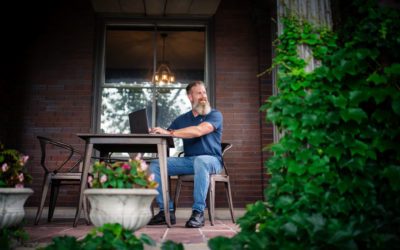 Addressing Financial Friction and the External Pressures and Expectations of Your Managers. One of my favorite niches to work in is the transportation industry. Due to my many years of experience as an executive for UPS, I have in-depth knowledge of the...
read more