Our financial planning helps you to develop, manage
and strengthen your mindset and behaviors around your wealth.
Money doesn't have to be stressful, and through our guidance,
your family can learn to love your finances for generations to come.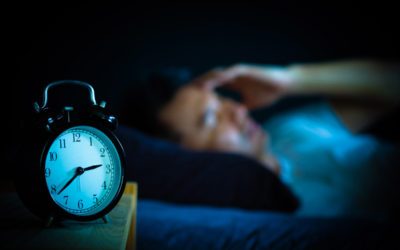 Sleep is essential for a healthy body and mind. With everything happening in the world right now, many people are experiencing sky-high anxiety levels. This can manifest in a number of issues including compromised sleep. To be able to function at your highest level...
read more