Our financial planning helps you to develop, manage
and strengthen your mindset and behaviors around your wealth.
Money doesn't have to be stressful, and through our guidance,
your family can learn to love your finances for generations to come.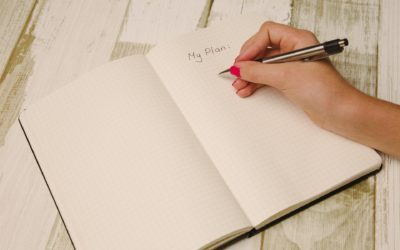 The past year hasn't been easy on any of us. Those who have retirement plans in place have likely seen them take a hit and are struggling to avoid making emotional decisions that will impact their plans even further. And those who have not yet put a solid retirement...
read more