Our financial planning helps you to develop, manage
and strengthen your mindset and behaviors around your wealth.
Money doesn't have to be stressful, and through our guidance,
your family can learn to love your finances for generations to come.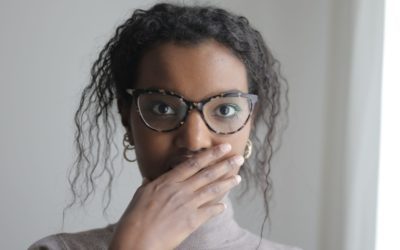 Do you feel like we're living in end times? With the pandemic, the election chaos, and the recent riots, it's easy to feel like the world is falling apart. Depression and anxiety levels are soaring, relationships are suffering, and negativity is everywhere you look....
read more