Our financial planning helps you to develop, manage
and strengthen your mindset and behaviors around your wealth.
Money doesn't have to be stressful, and through our guidance,
your family can learn to love your finances for generations to come.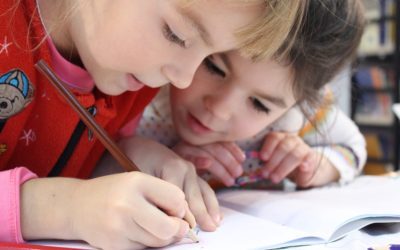 As the parents of six boys, all of whom we homeschooled from grade school until high school, my wife and I know a thing or two about teaching kids at home. Those who have always sent their kids to public or private schools got a taste of what homeschooling would be...
read more