Our financial planning helps you to develop, manage
and strengthen your mindset and behaviors around your wealth.
Money doesn't have to be stressful, and through our guidance,
your family can learn to love your finances for generations to come.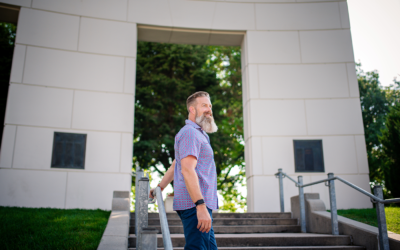 Do you have your own independent advisor business? Are you pulling back right now because you're uncertain what the future will bring? Though times of chaos like this can be stressful, it's actually the best time to launch and grow a business. While others are...
read more