Our financial planning helps you to develop, manage
and strengthen your mindset and behaviors around your wealth.
Money doesn't have to be stressful, and through our guidance,
your family can learn to love your finances for generations to come.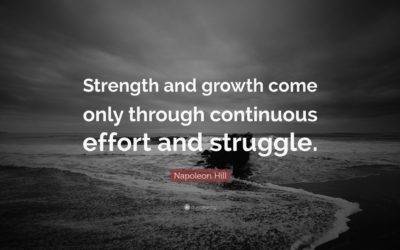 Most people are familiar with the quote "When you stop growing you start dying" by influential author William S. Burroughs. This is a quote that I've lived my life by, though I tend to tweak it a bit and switch out 'dying' with 'molding'. When you're not constantly...
read more