Our financial planning helps you to develop, manage
and strengthen your mindset and behaviors around your wealth.
Money doesn't have to be stressful, and through our guidance,
your family can learn to love your finances for generations to come.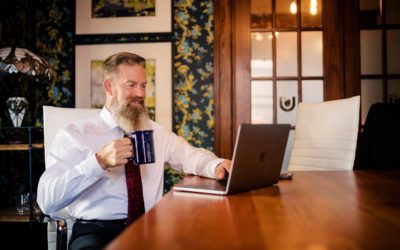 There's a quote I love from finance guru Warren Buffett: "Only when the tide goes out do you discover who's been swimming naked." As far as the market performance lately, the tide has definitely gone out, and many are seeing that their "advisors" have been swimming...
read more