Patrick Tucker
When Patrick left his job with a big bank in 2001, he knew he wanted to create an independent financial advisory business that provided value and direction. However, it wasn't until he lost his biggest account that he realized his true vision. That one loss showed him that his calling was to become a financial caregiver for his clients—not a financial products salesperson.
Patrick vowed to never again accept a commission on any financial product he recommended. He built True Measure on this basis and continues to study investor behavior and the soft sciences to be a resource to his clients. With Patrick's wealth of knowledge, he can lead his clients down a path of financial success and personal fulfillment that is unprecedented in the industry.
OUR RELATIONSHIPS START WITH
I relate to and like my advisor and believe we will work well together for a long time to come.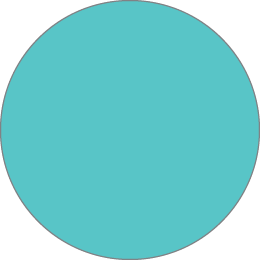 I will provide information, share my thoughts, feelings and aspirations with my advisor.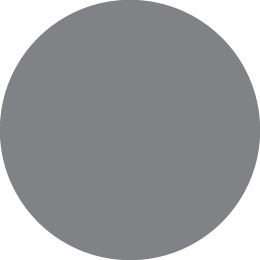 The partnership between my advisor and I is profitable and will be beneficial to both of us.
Our advisors don't receive commissions on the products they recommend. They manage portfolios and assets based on the best interest of the client. We do this not only because it's the right thing to do, but because we hold ourselves to a fiduciary responsibility.
Contact us to learn more about True Measure Wealth Management and to sign up for our newsletter.
Mission
True Measure is an advisory and management services firm for people who value personal growth as much as financial growth.
Purpose
To use finance and investing to explore and expand people's lives; to help them become the best version of themselves.